Looking for Christmas gift ideas for vegans? These 6 ideas include something for any vegan! A gift guide that includes helpful and meaningful vegan gift ideas.
Jump to:
🥛 Plant milk machine
A plant milk machine is a fabulous addition to a vegan kitchen. In just a few steps you can make plant-based milk at home with full control over what goes into your plant milk, less waste, and saving money long term. The possibilities for making plant milk at home are endless! A gift that won't get boring.
Our favorite plant milk machine brands include the Nutr and MioMat.
Get $10 off with code SIMPLESPRINKLE10 at thenutr.com. Save up to $33 on bundle packages by clicking on this link.
🎁 Vegan Subscription Box
A vegan subscription box is a great long-term gift and awesome for anyone you can't see in person. You can pick between 1 month, 3 months, 6 months, or a whole year of vegan goodies for your loved ones. As an alternative to a subscription box you could send them a vegan gift basket!
With code SPRINKLE22 you will get 5$ off the first box on any of Vegancuts subscription boxes.
👨‍🍳 Tofu press
There are many kitchen appliances you can gift your vegan friends or family members, but a Tofu press is a true enrichment to any vegan kitchen. We love this device so much, that we actually have two in our kitchen!
This gift idea is especially perfect for all tofu lovers! It makes the process of pressing tofu easier and mess-free.
🧼 Zero Waste Detergent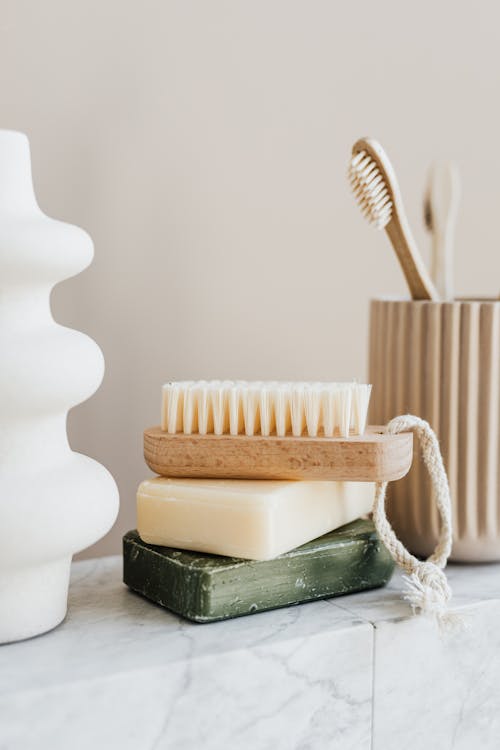 A gift for the home is thoughtful and practical! Many vegans choose their lifestyle for the environment, so vegan and zero-waste home gifts such as Laundry Detergent or Dishwasher Detergent are perfect!
Other vegan home gift ideas include:
👩‍🍳 A scale and measuring cups
A scale and measuring cups are another great gift idea to improve the kitchen of a vegan home chef and/or baker.
Measuring with a scale is more accurate than measuring by volume, though many prefer measuring with cups in the US. There are many pretty measuring cups and spoons out there that make a beautiful gift as well.
🍪 Homemade Vegan Gifts
Homemade gifts are a great way to make something from scratch that comes from your heart!
Some ideas include:
Baked goods, such as cookies or cake
Write a letter or poem
Breakfast in bed
A custom-made piece of art (or hire an artist on Etsy to make something special)
Conclusion
We hope you find this guide for Christmas gifts for vegans helpful and found the right gifts for your loved ones. It never hurts to ask your loved ones directly what they want, if you are still unsure!